Antlop investment Properties was started because of the passion of two young men wanting to make a difference in the lives of homeowners facing foreclosure in Miami Lakes. Initially, Antlop Investment Properties was exclusively helping homeowners in foreclosure by helping them short sale their house. The company has evolved since then into a an all inclusive real estate buying company throughout Southeast Florida.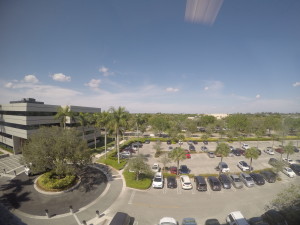 Antlop Investment Properties, Inc. is one of the the premier bilingual real estate investment firm in Miami Dade and Broward County. This includes Miami Lakes, Miami Gardens, Hialeah, Palm Springs North, Fort Lauderdale, Hollywood and Miami Gardens.
We offer a variety of solutions for a homeowner who wants to sell their house quickly.
Whether it's that you're going through divorce, had a job transfer, are heir to an unwanted estate, trying to save your equity from foreclosure (even if you have no equity and owe more than your house is worth), or are simply tired of your neighbor, let us know and we'll examine your situation and offer you various options that can include a CASH offer if you are selling fast.
We are located in Miami Lakes. We've been helping Dade county homeowners since 2012.
We specialize in:
– Miami Dade County short sales (We are the expert Miami Dade & Fort Lauderdale short sale specialist)
– Helping homeowners avoid foreclosure
– Buying homes fast for cash in Miami
– Liquidating real estate assets in a divorce
– Buying unwanted properties from tired landlords
– Help homeowners sell fast for cash an unwanted estate left by a deceased relative (probate)
– Buying ugly houses
– Picking up where other investor's didn't come through with their word
– And much, much more…
Antlop Investment Properties is registered, approved and endorsed by the Broward Real Estate Investor's Association (BREIA), one of only four charter members in FL of the National Real Estate Investor's Association in South Florida. BREIA holds it's members and affiliates to a high standard of excellence.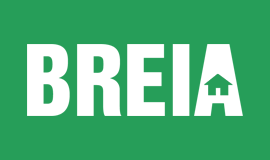 Antonio Lopez, president of Antlop Investment Properties was the former Director of the Broward and Miami-Dade Real Estate Investors Association (http://breia.com) (http://miamidadereia.org). He's been featured on several expert panels, online magazine (VoyageMIA Magazine), and on LIVE radio, "Money Talk Radio." Antonio has earned a BA in Psychology from Florida International University. He has been part of the real estate community since 2012. He's also been an active member of the South Florida family for 36 years.
If you're thinking about selling your house to get out of foreclosure and want to know more about the process, find a time that works for you and schedule a free one-on-one appointment with a specialist. Schedule below: